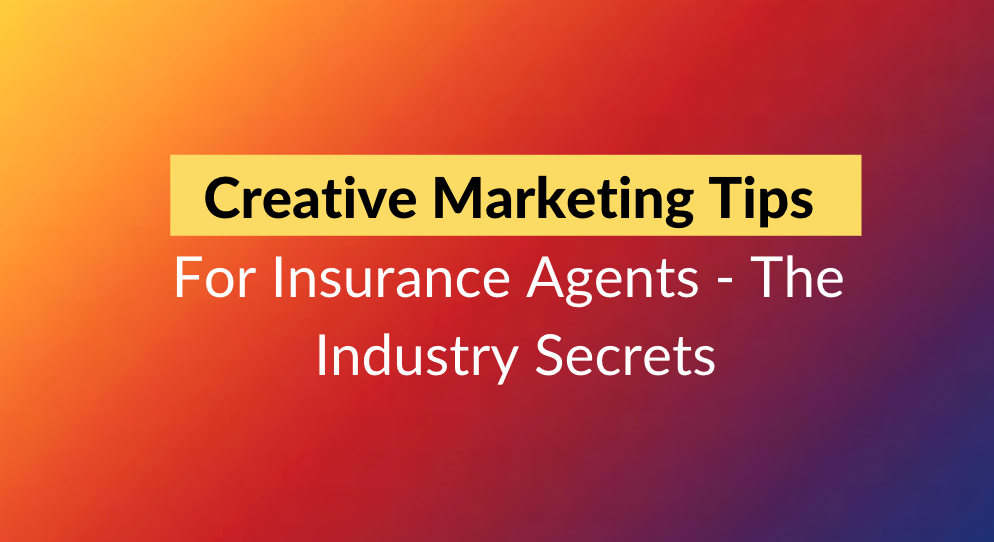 Are you hoping to take your insurance business to the next level in 2023? Want a little help?
If you are an insurance agent, this is for you! We've reached out to 13 leaders within our industry and asked them what creative tip or trend they think insurance agents should focus on in 2023. We gathered up the tips to help you with your plan of attack. These sure to help you get more clients and increase sales!
Here is what the industry leaders told us...
Conclusion
The Insurance Industry is progressing rapidly and you need to stay ahead of the game! These tips will help you stay up to date on what's working for others.
Start with your favorite marketing tips, make a plan to execute and see where it takes you!
Looking for more ways to grow your insurance sales in 2023? Don't miss this truckload of 159 creative insurance marketing ideas and strategies.